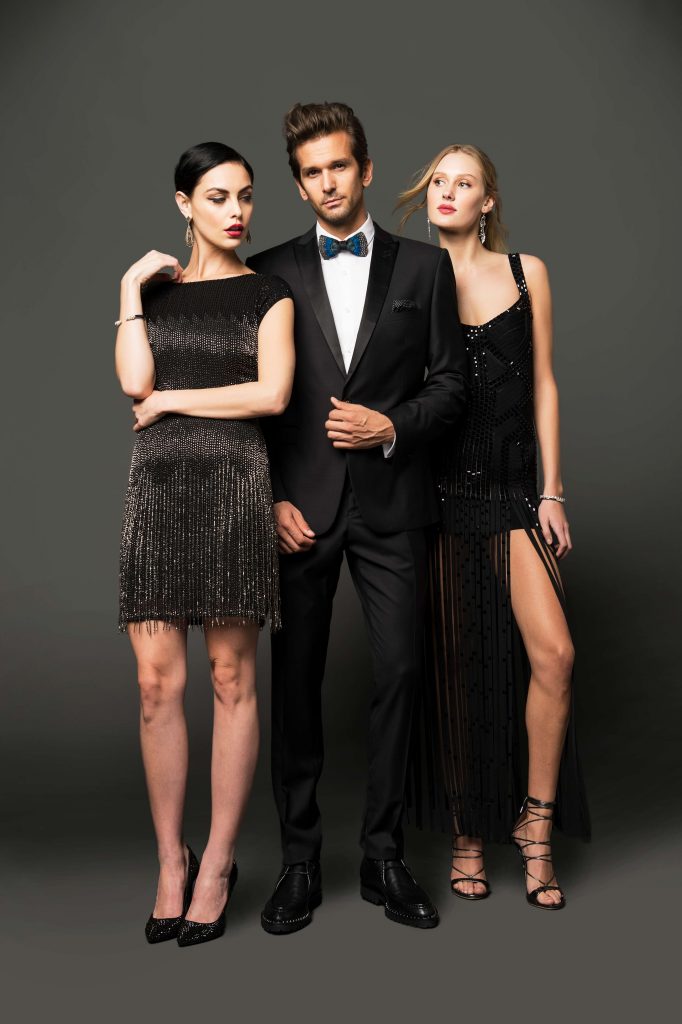 Happy New Year!
Happy New You!
Happy New Us Too!
It's been too long since we've caught up with you. So much has changed! We have a new website, a new instagram account, some new offers and several new tenants heading our way in 2017. But let's talk about you first.
We took your fashion tips. Then we took a step back as we worked tirelessly behind the scenes and with our retailers to create new and exciting ways for you to experience The Shops At The Bravern.
NEW EXPERIENCES TAILORED FOR YOU:
-Our "Gifts with Purchase" promotion during the holidays was a huge success! We're bringing it back throughout the year. Look for the next gifts with purchase promotions during our Lunar New Year Celebration starting January 23rd.
-Many of you wanted more reasons to come to The Shops At The Bravern, so this summer you'll see us rolling out entertaining outdoor events that merge fashion with fun. Prosseco and Prada? Yes, please!
-Our social media channels are growing and we're surprising our fans throughout the year with special offers only found on facebook and instagram. Stay connected to our fashion news and promotions and tag us with #ShopsAtBravern #BeBravern
Follow us:                    
-Our Concierge is expanding to help you get the best Bravern experience even after you leave. We're now offering complimentary Uber service from the Bravern to your destination after you shop with us. *Certain restrictions apply.
NEW SHOPS UNVEILING IN 2017:
Celebrate beauty and wellness at the award-winning Gene Juarez Salon and Spa. The salon's new 17,000 square foot space will be designed as a "Pacific Northwest loft-style oasis."
Bottega Veneta celebrated its 50-year anniversary as a high fashion, global powerhouse. Their new boutique will carry men and women's Italian luxury leather bags, ready to wear, and more.
Making us an even sweeter place for kids and grown ups, Sugar Factory American Brasserie is world renown for creating unique desserts and for making the list of "50 Most Instagrammed Restaurants" by USA TODAY.
Thank you for your patience while we upgraded our style.
We look forward to being fearlessly fashionable with you in 2017.
Haute & Bravern
*$100 minimum purchase from any shop or restaurant at The Shops at The Bravern
view all posts