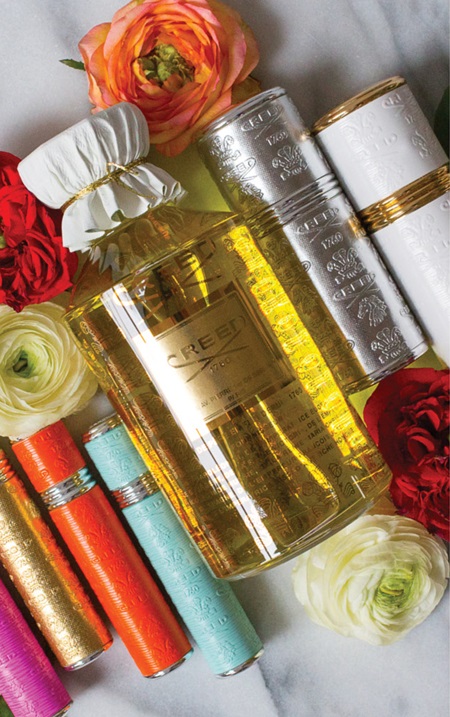 Creed Atomizer Event
Neiman Marcus
Neiman Marcus Bellevue and The House of Creed are pleased to invite you to join us for The Atomizer Fill Event. Purchase a Creed Leather Atomizer during the event, and fill it with one of our legendary fragrances.*  You can also bring in your own Creed Atomizer for a special refill. Located in Cosmetics, Level One.
Please RSVP to Creed Specialist, Belma Katanic by calling 425-698-9561
*Offers include a limited assortment of scents. Prices vary with fill.