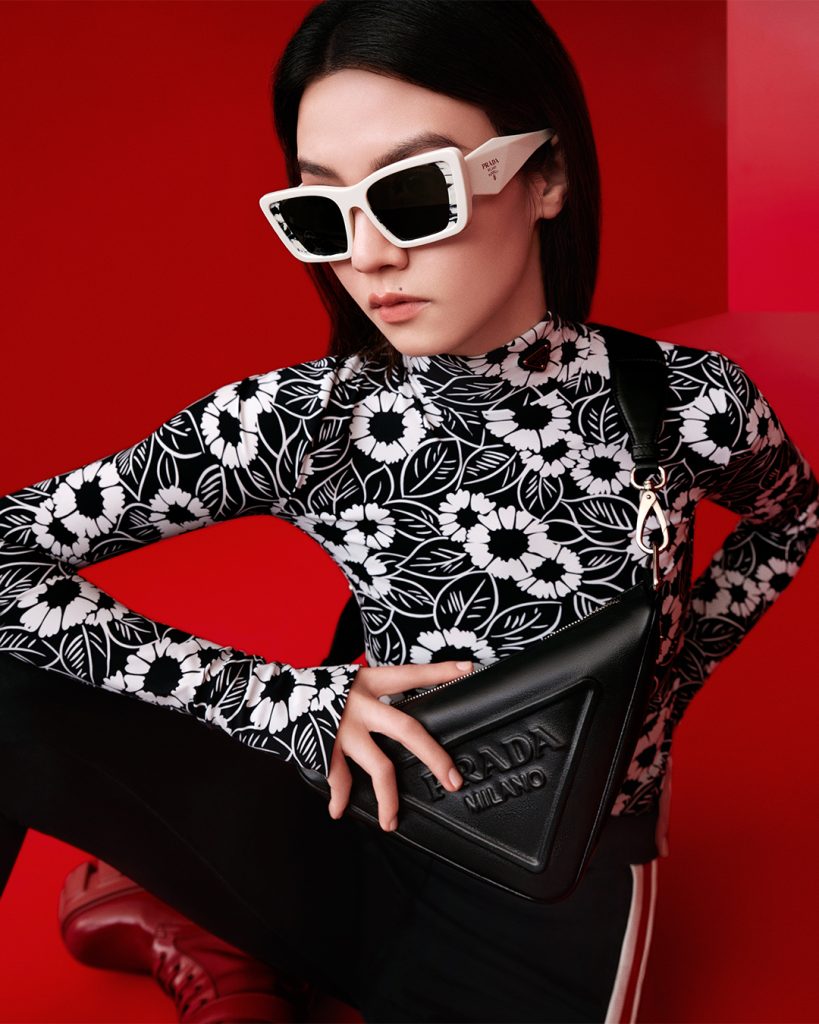 Prada Campaign for Lunar New Year 'Action in the Year of the Tiger'
|
January 26 - February 6
Prada
According to the lunar calendar, 2022 is the year of the tiger: the largest animal in the cat family and a symbol of majesty and power, but also one of the species at greatest risk of extinction. To raise awareness of its plight and to foster a series of actions designed to bring about change, Prada is celebrating the Lunar New Year with 'Action in the Year of the Tiger', a combined campaign and project dedicated to safeguarding this legendary animal.
In the first stage, 'Action in the Year of the Tiger' is an invitation to all talented under-30s at art schools in China as well as international ones, to produce their own personal interpretation of the tiger.
The Prada Group is also contributing to the conversation of endangered Amur tiger by making a donation to "Walking with Tiger and Leopard" Program of China Green Foundation.