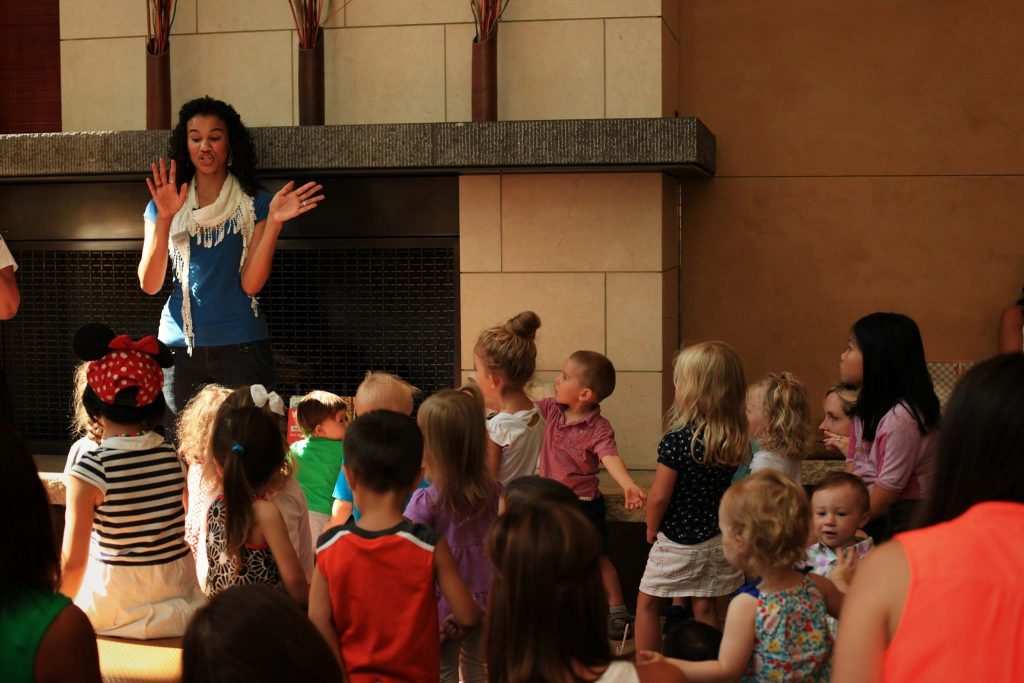 Little Bookworms
FREE Storytime for every Bravern baby!
The Bravern
Join us with your little ones for an hour of engaging storytelling with complimentary cupcakes and free valet parking. (Ages 0-5).
Every Wednesday from 11:00 a.m. to Noon.
The Shops at The Bravern in the Microsoft Tower Building 2, Lobby.
Hosted By: The Shops At The Bravern, Seattle Nanny Network, and Trophy Cupcakes.
For more information contact:
Seattle Nanny Network, Inc.
150 Lake Street South Suite 204
Kirkland, WA 98033-6418
by Appointment Only
Seattle: 206-467-1999
Eastside: 425-803-9511 (Call or text!)
Email: [email protected]
www.SeattleNanny.com/Little-bookworms