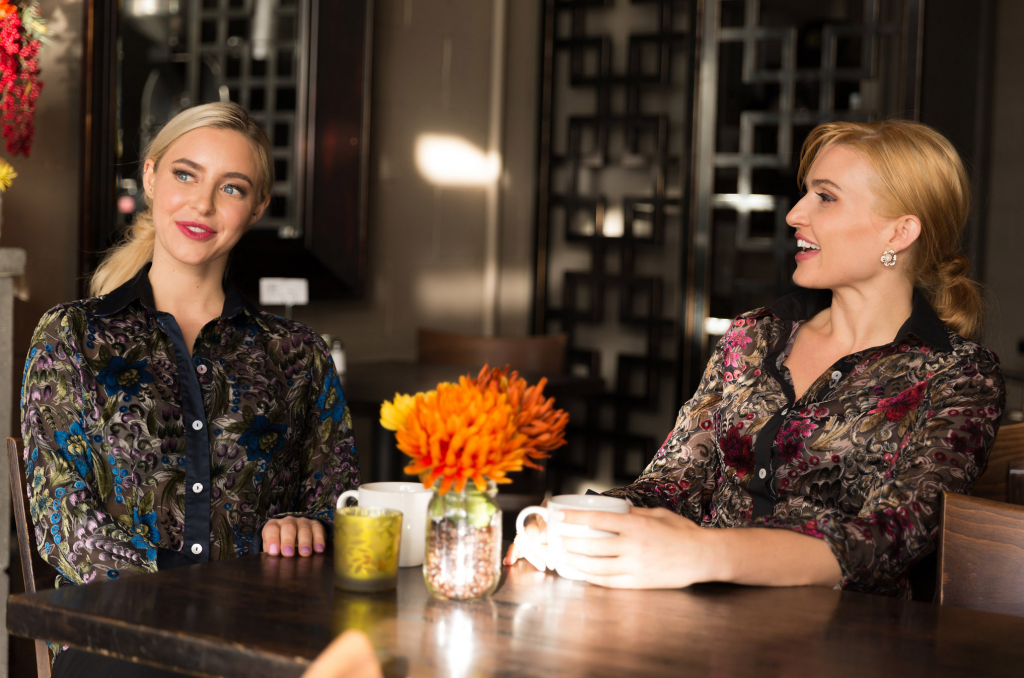 Farinaz Taghavi Grand Opening Celebration
Farinaz Taghavi's Grand Opening Celebration for the holidays is December 8, 2017. There will be food, drinks, prizes, sales and an additional 10% discount to loyal customers. Select items will be on sale up to 50% this day only.
Farinaz Taghavi was born in Iran and immigrated to the United States at the age of 16. Although she has traveled extensively throughout the world, she has called Seattle her home for more than twenty years.
Farinaz received her Bachelor of Arts in Textile Design with a minor in Textile Sciences and Painting from the University of Washington. She has spent more than 20 years as Designer, Textile Designer, Creative Director, Founder and Principal of several companies dedicated to the design and manufacturing of garments to empower women. Farinaz uses fabrics from Italy, France, Turkey and Spain, all produced in Vancover BC. North America.
Inspired by diverse interpretations of femininity, Farinaz launched her most personal collection, The FARINAZ TAGHAVI Shirt Collection, in 2002.