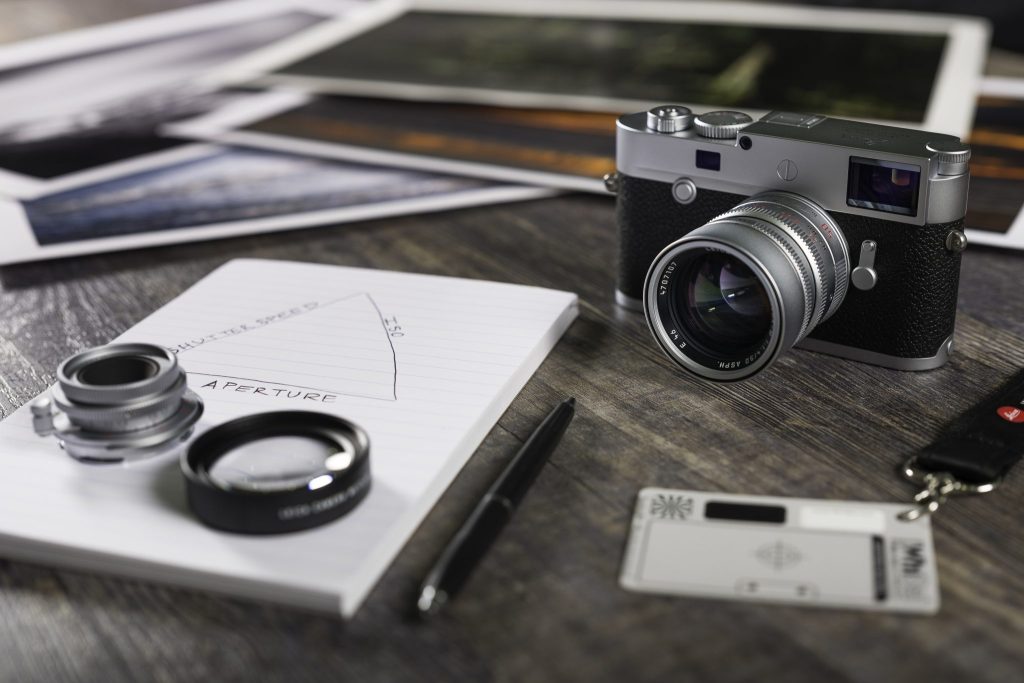 Photography Workshops with the Leica Akademie at Leica Store Bellevue
Leica
Experience Leica Akademie — educational experiences designed to help photographers foster and enhance their craft and passion for photography. Classes range from photo fundamentals for beginners to skill-induced workshops for Leica camera owners. At any learning stage, these educational experiences are designed to familiarize with, and gain confidence in, the handling of our cameras and further one's photographic skills. Bespoke classes are also available.
Upcoming Classes:
2/26                 Leica SL2 Owners Workshop
3/5                   Leica M11 Owners Workshop
3/18 & 3/19      Sports Photography Workshop with Rick May
For more information on Leica Akademie visit: www.leicacamerausa.com or click here.