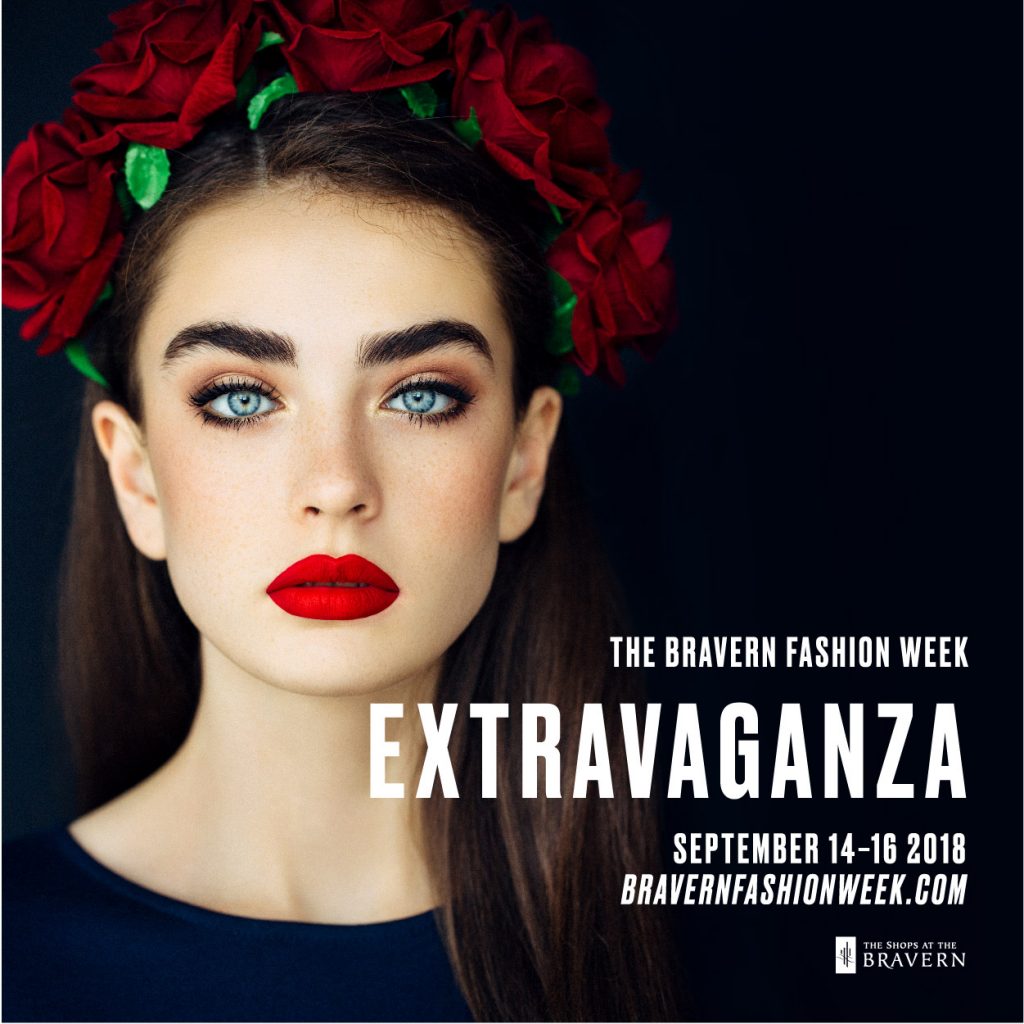 The Bravern Fashion Week – The Ultimate Fashion Festival, Where Fashion Meets Art
|
September 14 - September 16
Joy, exuberance, and extravagance will be showcased in the event's theme "Extravaganza" to celebrate this special milestone for the shopping center.
The Opening Party kicking off the event and grants VIP guests exclusive access to Mariposa for hors d'oeuvres and entertainment including a dessert bar with treats from The Sugar Factory and a sketch bar featuring freelance fashion illustrator Galina Adzhigirey. During the event, winners of Fashion Week at The Bravern's Art Competition Jena Gerry and Cherry Xu will receive an award. VIP guests will receive a customized Fashion Week tote featuring the artwork as gift.
A Panel Discussion led by senior management of The Bravern and their luxury retailers will kick off the activities for Saturday.
Saturday evening, a Runway Show held at Neiman Marcus will feature designs from international luxury brands. VIP guests are invited to an exclusive cocktail reception before the runway show and will receive gifts exclusively prepared for The Bravern Fashion Week. An After Party featuring designer trunk shows, beauty treatments from beauty professionals at Neiman Marcus, and more will follow the Runway Show. Fashion Week will conclude with a private dining experience on Sunday reserved for VIPs only.
For more information on schedule and tickets, please visit: www.bravernfashionweek.com.